Full installations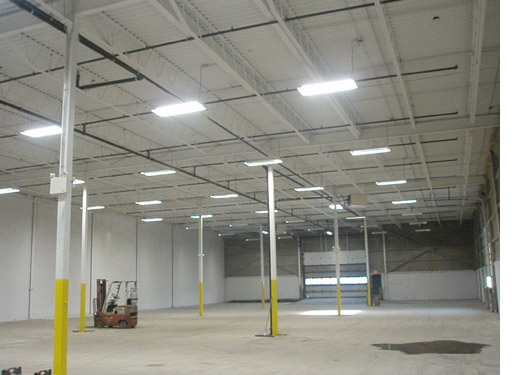 Whether you need a full installation for a your new build home, office, flat or commercial premises, N.C. Electrics can professionally, legally and safely complete all electrical work required throughout the first and second fix stages in accordance with the current IEE Wiring Regulations. We also regularly work on a sub-contract basis with building and development companies and maintain an excellent reputation with all our business contacts and clients, often resulting in repeat work.
Domestic House Rewires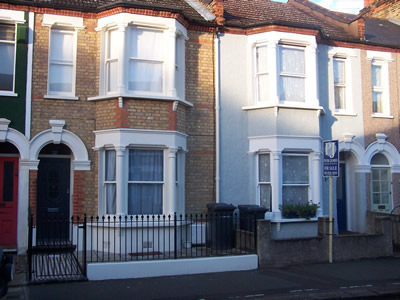 We offer a complete rewiring service for all types of domestic properties. This also includes advice on the type of installation you may require, installation of all new cabling and incorporation of new technologies.
Outdoor Lighting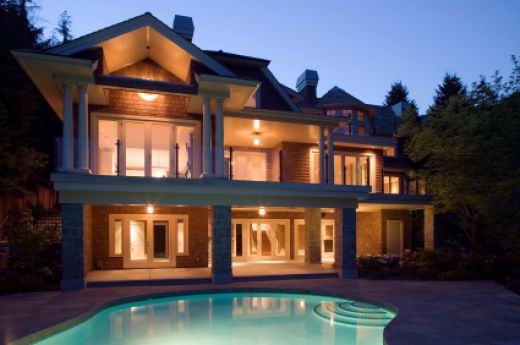 Would you like to make a feature of your planting, put the latest LED lighting in your decking or simply add decorative or security lighting to your home, office or business premises? We can inform you of the options available.
Pubs and Hospitality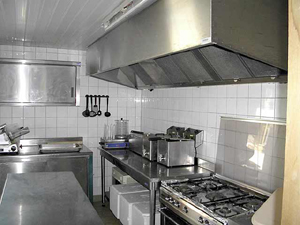 We can install, extend or adapt any of your existing installation as per you requirments. Whether you require power for you new professional kitchen, or extra lighting in the public or staff spaces of your establishment, you can rest assured N.C. Electrics have the expertise to complete all your required electrical work.
Sound and Visuals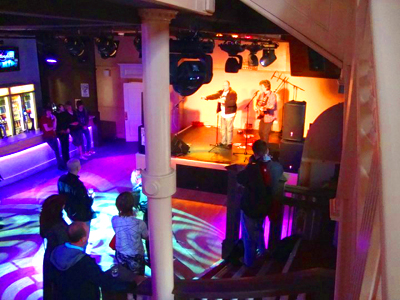 N.C. Electrics is experienced with working closely with specialist sound and lighting companies to provide them with sufficient and convenient power supplies to meet their requirements. We can work with Three Phase supplies and sub-main systems in any size of venue to install power for your stage, DJ booth and control desk areas.
Outdoor Electrics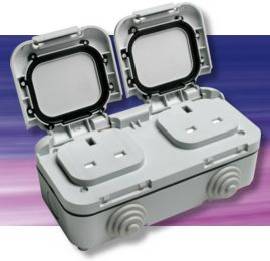 Do you need some outdoor sockets or power to your water feature, electric gates on your driveway or simply a place to plug in your radio in the potting shed? We can transform your outdoor space for you.
Data Cabling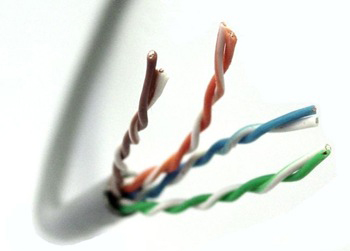 Do you now need a network to effectively handle your business or family's internet and data needs? We can install the latest data / Cat 6 cabling technology to meet these ever changing demands.
Cooker Installation and Kitchens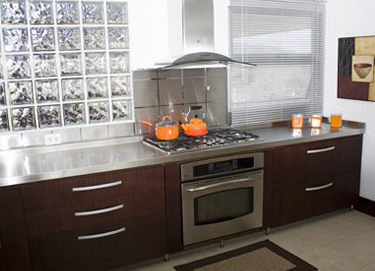 Whether you're in the process of installing a complete professional kitchen, an electric oven or just replacing an extractor fan, N.C. Electrics can resolve your kitchen electrical requirements.
Fuse Boards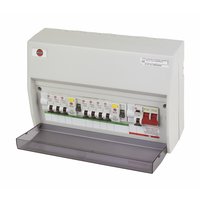 We offer a complete rewiring or replacement service for all types of fuse boards. This also includes advice on the correct type of consumer unit for your premises and all electrical accessories, including all up-to-date safety earth bonding according to the latest edition of the IEE Wiring Regulations.
Phone Wiring and Sockets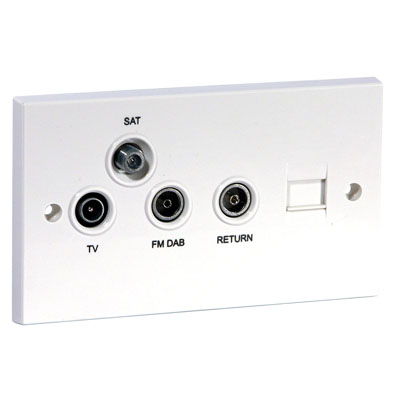 Have you recently moved home and you are now short of phone points? Or do you just need them in better positions? We can install new cabling to wherever you choose, and conceal it professionally so it's safe, functional and neat.
Innovative Lighting Designs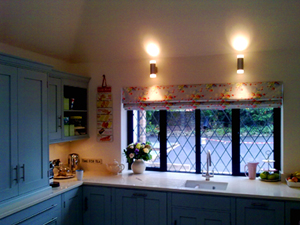 Not sure which lights to put where to get the ambient lighting of your choice, we can discuss all your lighting requirements including your lighting preferences and timescales, and carry out a site survey. With this information we would then create a unique lighting design scheme tailored to your needs.
Testing, Inspection & Electrical Reports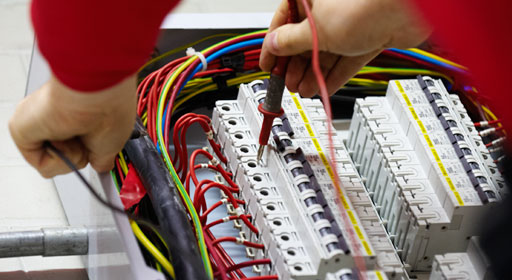 Worried about the state of your electrics, just moved home or wanting to rent out your property? We recommend all homes are periodically inspected every ten years or whenever you deem necessary due to change of use. We can come in and perform an inspection and testing process on all existing circuits and we provide you with a detailed electrical report on the status of your property.
Doorbells, Smoke & Fire Alarm Installation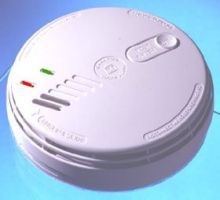 Security today is essential. We can supply and install everything from a simple doorbell to smoke alarms. Give us a call to discuss the individual requirements for your home or business, and we can quickly and neatly install what you need.
Fault Finding and Maintenance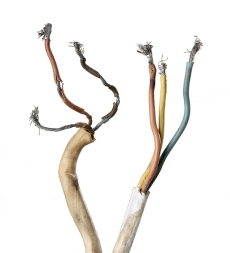 Safety is of the utmost importance. Regular maintenance of your electrical installations and equipment will help stop problems from developing We can do planned maintenance at a time to suit you, or in the event of a problem, we will find the fault and fix it with minimal fuss .